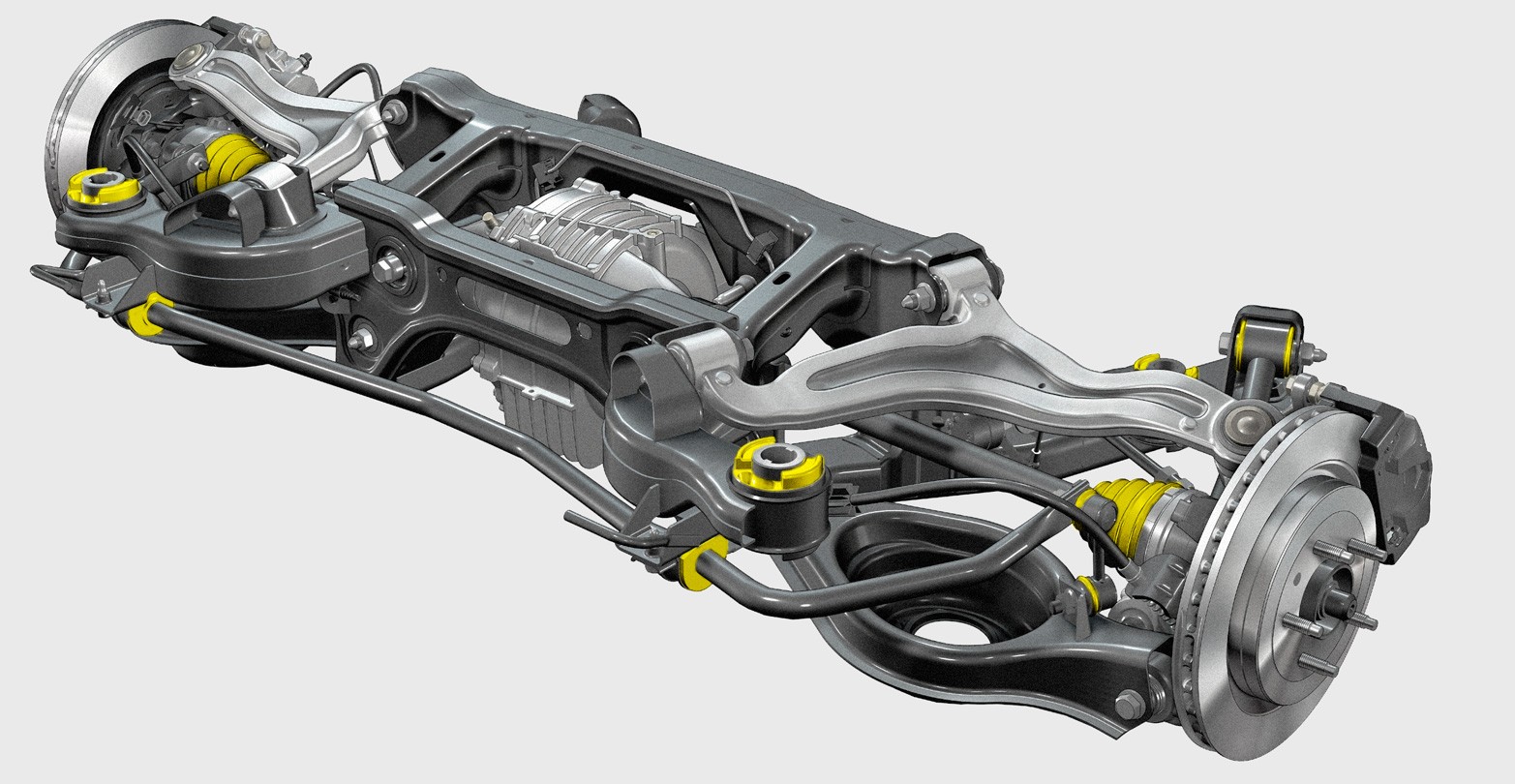 Manufactured from the best durable polyurethane-based elastomers that increase the service life of the parts, serving your car two-tree times longer than rubber analogues. Unlike the cheaper and obsolete rubber replacement parts, our parts withstand widest range of operating temperatures, stay flexible and durable even under hard loads and in extreme driving conditions. Ozone, oil and solvents resistant. Wear-out, tear-off and cuts resistant.
All mount sizes (inner sleeve I.D. etc.) match the original ones.
If not specified, the default polyurethane hardness is 65 (Shore A) that is equivalent to original rubber material. This provides safe and comfort driving, meantime increasing the responsiveness of your car. The parts are made separately from arms and steering racks, while genuine parts are often combined with the unit, resulting in customers' overpaying when replacing. The parts are made of PU that is a widely used material to manufacture parts that are capable to withstand heavy-duty conditions.